Thinking about moving to Moreton-in-Marsh? We have great promotions, Insurance and a trustworthy team who will help you all the way through your moving, from planning to delivering safely your belongings. At Removals 24-7 UK, you will find Removals Services in Moreton-in-Marsh for the best prices in the market, 7 days a week. In case you need a last minute booking, you can count on us. We have a flexible schedule, so we can offer late hours Removals Services as well.
Whether you are looking for Removals Services within Gloucestershire or you are heading to another city – London, Oxford, Bristol, Wiltshire, Berkshire –  you will find the best deals at Removals 24-7 UK.
House Moving
Moving to another house? So there might be a lot going on right now! Choosing the right time to move, listing everything you have, hiring a dependable company, packing, getting parking permission, among many other things, can be quite stressful. We, from Removals 24-7 UK, work hard to help you with each step of the moving process so you won´t have to sort out everything by yourself.
You can request a visit from us, so we can take a look at all your belongings and suggest the best Removal Service for you. Or, you can make a list of your main goods, request a free call back from us and talk to one of our professionals who will help you with the planning.
Removals Services – Packaging & Insurance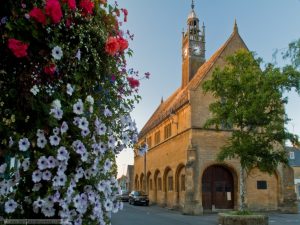 So much to do and so little time! This is one of the most common complaints we hear, when it comes to moving to another house or office. At Removals 24-7 UK, you can contract Packaging Services and have a team of professionals to handle your belongings safely. We use the right tools and packaging materials to make sure your goods get impeccable to their destination. Plus, you get Free Insurance up to £30K, that covers not only accidents, but also stolen items and loss.
It is fast and easy to book our services. Click on the link bellow for a Free Quotation:
Or request a Free Call Back: