Whether you are looking for Removals Services in Oxfordshire or you are moving to another city within the region of Oxfordshire County, you are going to find the best offers and services with reliable peoplpe at Removals 24-7 UK.
Removals 24-7 UK services are well known for the great promotions, Insurance and a trustworthy team: focusing on helping you get through your house moving without difficulties or haunting thoughts. When it comes to planning to delivering our Removals Services Team are highly qualified for the job, therefore, we are going to  take really good care of your stuff, making sure they are going to be safely transported to your new destination.
Looking for a good deal?
If you are in need of small prices and a highly qualified and efficient Removals Services company, then you are on the right way. We from Removals 24-7 UK are quite famous for offering the best prices in the market, with available services 7 days a week.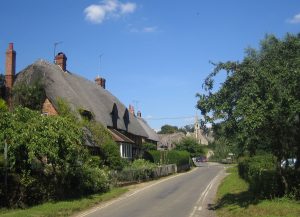 Forgot to book a Removals Service company?
Don't you worry, mate! Knowing that house moving can be quite stressful sometimes, we have just the right service for you: a last minute booking! We from Removals 24-7 UK use special material for wrapping and boxing your belongings, avoiding any possible damage to them, prioritizing the safety of your stuff. Our movers are well prepared and highly qualified for removing the items from the house and transporting them into the vehicles, using safe and wise strategies as well as appropriate tools.
Flexible schedules, wonderful prices and a trustworthy and very professional team. That's amazing, innit? Wait! We offer late hours Removals Services as well.
All you have to do is: click on the link below to get to know more about us and our services.
Have a free quotation: