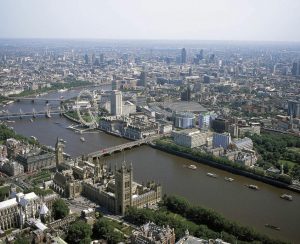 At Removals 24-7 UK, we offer a special Central London Removal service, which is going to provide all you need for your moving to work out in safety, since our team members are highly professional and very well prepared. Are you moving from another place to Central London or are you moving within it? In both ways you are going to have to hire a Central London Removal service.
Central London is extremely rich in cultural diversity; there you can find many different kinds of international food, traditional shops where they sell clothes, accessories, items from almost any country you can think of. There are neighbourhoods where they have made colonies such as China Town and the famous actors' neighbourhoods, Camden Town, where Amy Winehouse lived and many others important figures. There are also famous museums such as "The Museum of Natural History" The Museum of the Crown"
Forgot to hire a Removal Service? What now?
Have you totally forgotten you would need a Removal Service? And now you are freaking out, wondering what you are going to do with your stuff? That sort of situation may always make people lose their night of sleep, trying to find a Removal Service the very last minute. But, do not worry about that. Knowing that those kinds of situations happen, we from Removals 24-7 UK offer this special service, so you will not have to go through troubles and pay quite a lot in high prices and extra charges for being a last minute service.
We offer a top-notch Removal service, providing highly professional movers, who are going to take really good care of you furniture, special and delicate items. We use special tools for removing your stuff from the house in safety, using wise strategies, instead of muscle strengths, preventing any possible accidents and undesirable damages to your items or losses.
Our Removal service, thinking of you, our client, also offers an insurance service, so you will not have to go nuts if any eventuality happens.
Click on the link below for a free quotation and get to know more about us: