Brief History Of Removals 24-7 UK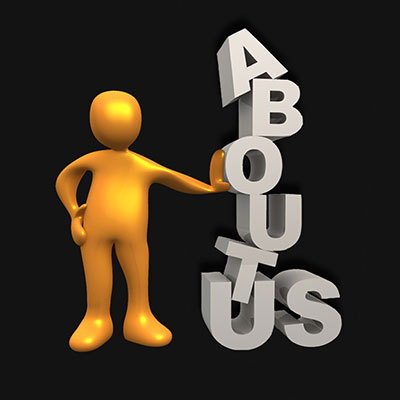 Removals 24-7 UK is a Company founded by Daniel Toffoletti in August 2013 in London,UK. Before this year, the Company was running under a different name in London, as Thames Removals, and London 24-7.
Removals 24-7-UK gives the best high quality services to its customers, in moving and relocating companies/ residency properties to any location of choice.
Little history about the founder: Hi friends, as seen above, my name is Daniel Toffoletti, I have arrived to this beautiful country in March 2001 with my beautiful wife, and three precious daughters. Previous to this year we have the great opportunity of living in some very interesting countries, like Treviso, Italy, Florida, Utah, in the USA, also Paraguay, and my country of Origin, Argentina in South America.
Sometimes I think that due to all these moves and many places I have lived in, and also because I love driving and visit new countries, this is the reason why I have decided to spend my time serving people in this field. I hope my travel experiences counts in any way of help haha.
At present we live in Swindon, Wiltshire, and we finally got our six year old boy, and this made us six in the family.
Our business operates from our office in Swindon, in where we provide our service to all of Wiltshire,  Bristol areas, and Gloucestershire. London business is also administrated from the same office in Wiltshire, but with units, vehicles in these four main towns to serve our customers more efficiently.
Our website is owned and operated by Removals 24-7 UK, who is completely dedicated to total customer satisfaction.
Please, feel free if you have any suggestions or comments, contact us using the link on the page or use Our Blog page to leave a comment. We love to hear what our friends and customer think about the page, even if this means that you are not happy with it, in that case we can make the changes needed. Your comments are very important to us, these makes us who we are today.
Delivery Awareness
Removals 24-7 UK is committed to deliver any pre-scheduled orders according to the agreement previously stipulated by Company and Customer regulation.
Please remember at the time of pick-up and delivery, keep in mind to reserve a space in advance.
The customer will be liable for any fines or parking tickets the driver may receive during the move.
Visit our page about Parking Suspension to know how to get one at your borough.