Whether you are moving to the next street, the next town, or to a new country, you are about to make a very important change to the way you live, new neighbors, and it should be something to look forward to it.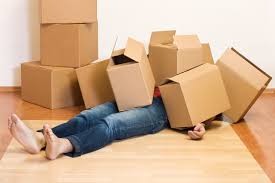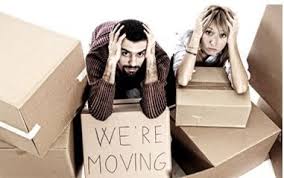 Point No 1.
As soon as you decide that you are going to move house, make contact with a couple of removal companies and give yourself time to find a company that you are happy with.
All too often, people neglect their move until just a week or two before the event. Do not leave this to happen to you.
This can make it difficult to find a company that is able to complete your move for you, and you may find yourself having to go with your 2nd or 3rd choice because your 1st choice is booked up.
Always take note of what do you need for your move, and make a step by step written plan to help achieve your goal…..
Separate Clutter from Goods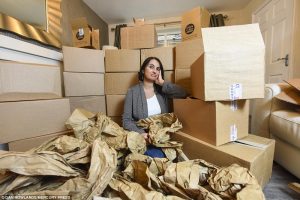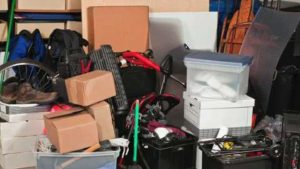 Point No 2.
Take 20 minutes to walk around your house and make a list of all the furniture that you will be taking to your new home. At this stage, your list will not be 100% accurate, since most people use the opportunity to clear out clutter, things that they no longer need or use.
However, all removal companies will need to get an idea of what you propose to take with you, some of them also can help you to get rid off of the clutter you may have.
Reality, Not Surprises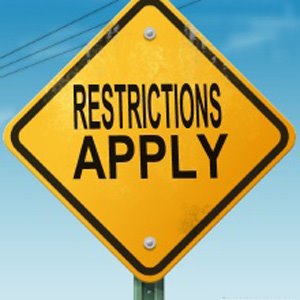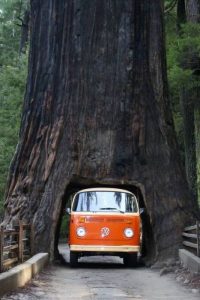 Point No 3.
Be aware that a removal truck is not a car! It may seem obvious, but many people neglect to inform their removal company of access issues at both collection and delivery points.
What may seem to be a perfectly easy corner to negotiate or driveway to enter, can cause problems for your removal team. Have a look at your properties and make a note of low trees or power lines, parking restrictions, narrow access roads etc.
Having to carry your furniture an extra 40 feet may not seem too difficult, but it could add a substantial amount of time to your move and, if not aware of this, your removal company will charge you extra.
This way they will know what size vehicle will be required, and how many porters will need to be on hand.
Remember that it is better to slightly over estimate when preparing lists. On the day of your move it will not be a problem if there is space left on the removal truck.
This is preferable to a truck with not enough space in it or a truck that is too small, just be conscious of size of vehicle you may need to avoid surprises.